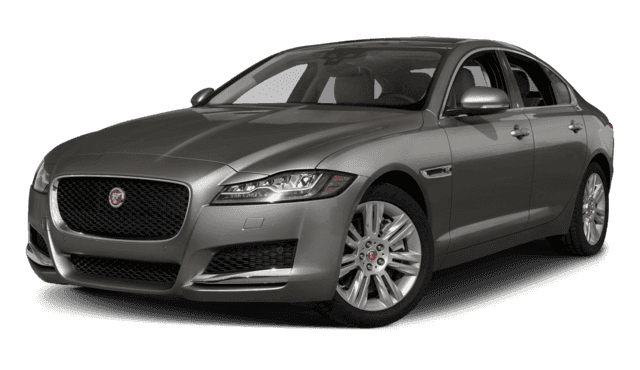 2018 Jaguar XF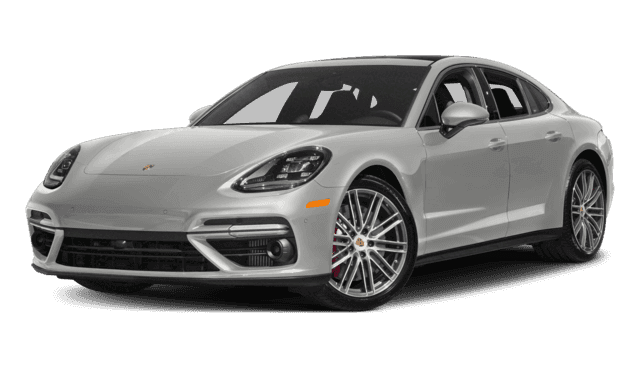 2017 Porsche Panamera
2018 Jaguar XF vs 2017 Porsche Panamera
---
---
Luxury sport sedans are the most unique models in the auto world, and the 2018 Jaguar XF has asserted itself as the one to watch. Why should our Mobile, AL drivers have the Jaguar XF at the top of their list as opposed to a competitor like the 2017 Porsche Panamera? Jaguar leads the Porsche in:
Performance
Pricing
Technology Features
Power and Performance
The Jaguar XF performance continues in the automaker's long legacy of power and behind-the-wheel thrills, and while the Porsche Panamera is no slouch, it struggles to keep pace whether driving to Destin for a night out or simply heading to work on a weekday morning.
The Porsche Panamera manages 330 hp with a 0-60 mph time of 5.4 seconds.
The Jaguar XF R-SPORT with 3.0L supercharged V6 gives you an edge with up to 380 hp and a 0-60 mph time as low as 5.1 seconds.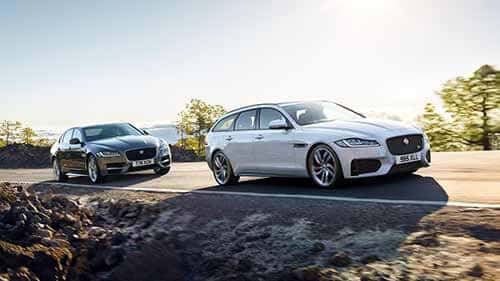 Pricing: Jaguar Delivers Value
We know that sport sedan shoppers are willing to spend more to get a powerful, luxurious vehicle, but there's never a reason to overpay. With the multiple engine and trim options available on the XF, drivers can find the sedan they want while remaining significantly under the price of the 2017 Porsche Panamera:
The 2018 Jaguar XF has a base price of just $47,775 (MSRP), with the top-of-the-line model priced at $67,425 (MSRP).
The 2017 Porsche Panamera, on the other hand, starts at $85,000 (MSRP). The Panamera 4S Executive shows just how expensive a Porsche can get at $113,900.
We're not quite sure where that substantial price difference comes from, especially with all the Jaguar has to offer.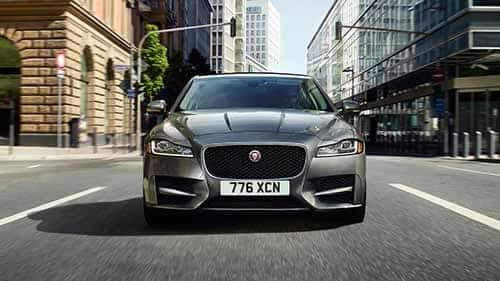 Jaguar InControl
Jaguar knows its way around technology, and each Jaguar XF model comes equipped with the sought-after Jaguar InControl® suite of features. With InControl Touch™ and InControl Touch Pro,™ you can experience intuitive entertainment and information on an 8- or 10-inch screen. Add in InControl Apps™, and you'll have access to features like dinner reservations right through your vehicle. Finally, the InControl Remote™ and InControl Protect™ features allow you to send vehicle diagnostics and locations to first responders or roadside assistance as well as lock/unlock and start/stop your vehicle from anywhere.
Jaguar has carefully honed their infotainment system to be as elegant and streamlined as their vehicles, and you won't find InControl on any Porsche.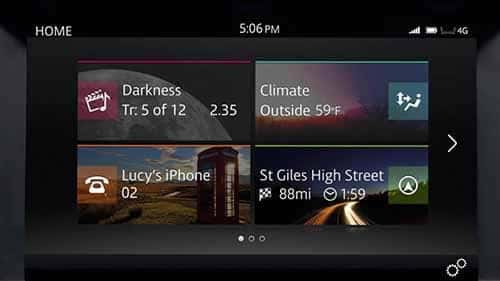 Visit Jaguar Gulf Coast Today
Jaguar Gulf Coast has a nice selection of Jaguar XF models for you to choose from, so be sure to visit our dealership at 1419 East I-65 Service Rd S in Mobile, AL today to see our inventory. You can also contact us at 1 (844) 334-3146 to learn more about our current offers or schedule a test drive.