What Is Jaguar EliteCare?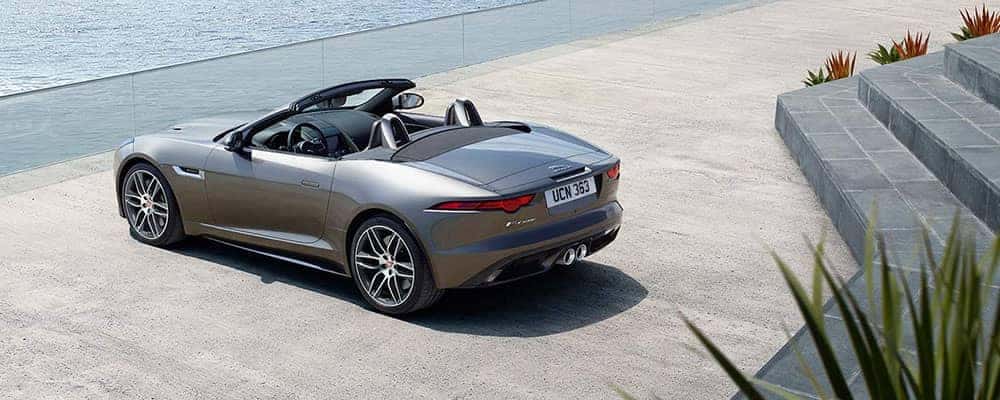 What is Jaguar EliteCare? When Panama City Beach drivers purchase Jaguar EliteCare for their brand-new Jaguar F-PACE or other Jaguar model, they can look forward to:
Warranty coverage
Complimentary scheduled maintenance
Roadside assistance
Jaguar InControl® Remote & Protect
Exceptional Coverage
Jaguar EliteCare features best-in-class new vehicle warranty coverage that lasts for five years or 60,000 miles, whichever comes first. As part of this coverage, you'll enjoy complimentary scheduled maintenance, which can be applied throughout the new vehicle warranty and covers services at regular intervals for free. Plus, 24/7 roadside assistance is included throughout the warranty. And on the all-new, all-electric Jaguar I-PACE, the batteries are covered by an eight-year/100,000-mile warranty, as well.
Jaguar InControl® Remote & Protect
Jaguar EliteCare also offers Jaguar InControl Remote & Protect for Pensacola drivers as part of the Jaguar InControl infotainment system. This specific program allows you to connect with your vehicle via your smartphone, to check fuel levels, locate your Jaguar in a crowded parking lot, and close car windows. There are also easy ways to contact roadside assistance or emergency personnel.
Choose Your Jaguar at Jaguar Gulf Coast
Choose your Jaguar, opt for Jaguar EliteCare, and take advantage of various current offers when you visit Jaguar Gulf Coast!