Best Destin Beaches to Visit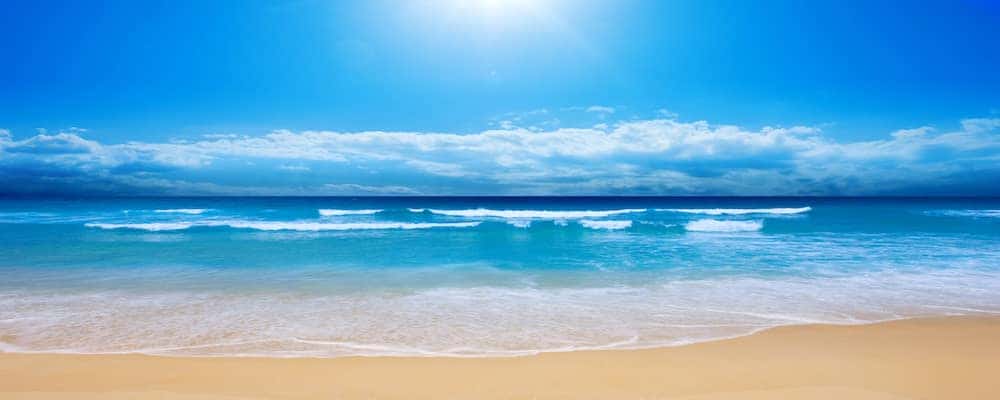 Some of the best Destin beaches to visit are the ones that offer more adventure than the typical beach. See more wildlife, find the perfect snorkeling spot, and walk the white sandy beaches of Destin at sunset. We've found some of the best beaches in Destin you'll want to check out while vacationing from Mobile, AL. There's plenty to do and see. Find the beach that's right for you today.
Adventurous Beaches in Destin
Learn More at Jaguar Gulf Coast
Whether you're from Mobile, AL or Destin, FL, we at Jaguar Gulf Coast can help you find fun things to do around you. From the best Jaguar models to drive in the Spring to fun fall activities in Fairhope,  we can help you learn more about your Jaguar model as well as local activities you'll want to join in on. Contact us today to learn more.