5 Things to Do in Fairhope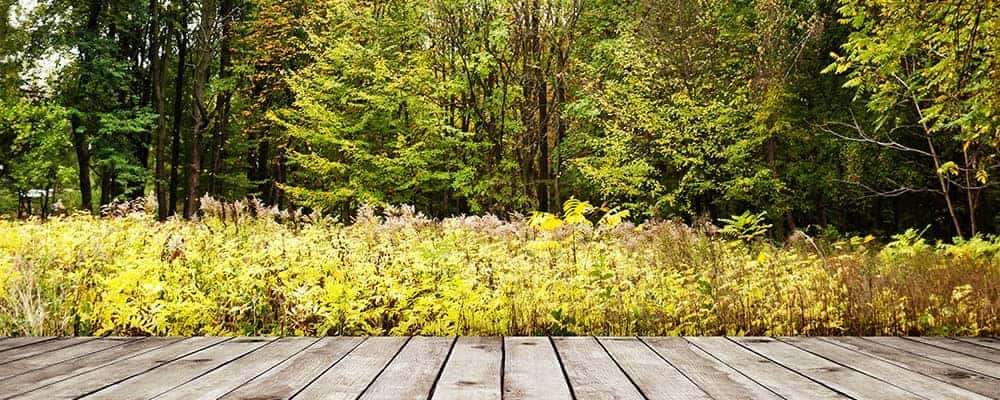 Looking for something fun to do before or after drinks and appetizers? Consider these 5 things to do in Fairhope, courtesy of Jaguar Gulf Coast!
Fairhope Municipal Pier
Take a walk down Fairhope Municipal Pier, or simply grab a seat and enjoy the views. This spot features duck ponds, a fountain, and an award-winning rose garden.
Fairhope Museum
If you're looking for something more educational, make your way to the Fairhope Museum. The museum houses artifacts from Fairhope's past, from Native American pottery to Single Taxers searching for Utopia.
Weeks Bay Reserve
After a long drive in your Jaguar this spring or summer, head to Weeks Bay Reserve. This government-protected wildlife reserve is the ideal place to relax in nature.
Eastern Shore Art Center
At the Eastern Shore Art Center, you'll find education, exhibitions, and outreach activities suitable for people of all ages. Take a free guided tour through the five galleries or participate in a class or workshop. They're open to all skill levels!
Tolstoy Park
This historic residence was built by Henry Stuart in 1925, who moved to Fairhope after a tuberculosis diagnosis. The circular, domed hut and the large oak tree are all that remain of the original estate, and it's listed on the National Register of Historic Places.
Visit Jaguar Gulf Coast!
In addition to these things to do in Fairhope, you might also want to check out the Vintage Market Days of Mobile or upcoming fall activities. Need a way to get around to take advantage of these five things to do in Fairhope? Visit Jaguar Gulf Coast and check out our available lease deals!