Jaguar History: A Legacy of Performance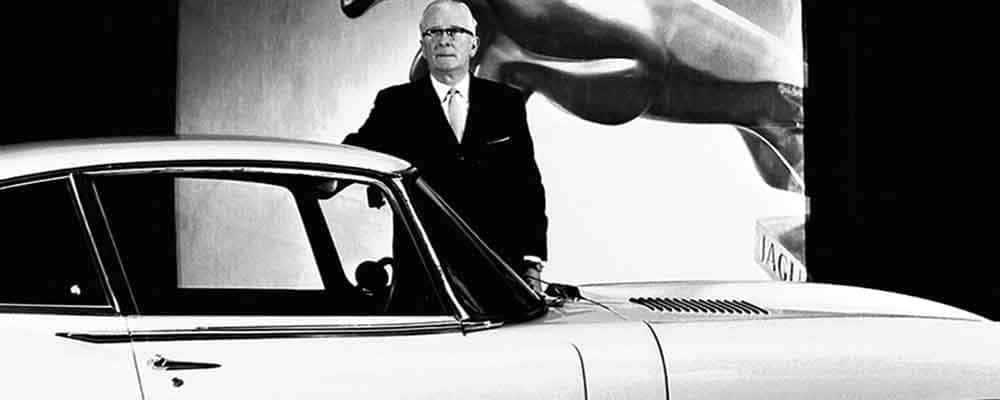 We are always looking toward the future at Jaguar Gulf Coast, but sometimes it's nice to look back on where vehicles like the Jaguar F-PACE, Jaguar XJ, and the rest of our lineup have come from. The Jaguar brand had already established itself well before we opened Jaguar Gulf Coast in Mobile, AL, and we want to share with you how the legacy of performance and luxury has grown in the last century.
Who Created the First Jaguar?
In 1922, William Lyons founded the Swallow Sidecar Company which, in 1935 built the SS Jaguar. The Jaguar line quickly became the automaker's most famous thanks to ground-breaking technical capabilities and a visually stunning sense of design. Classics like the Jaguar C-TYPE, D-TYPE, and E-TYPE paved the way for future models – including the Jaguar F-TYPE, as we're sure you guessed.
Did Ford Own the Jaguar Brand?
One of the most common questions we get about Jaguar history at Jaguar Gulf Coast concerns one of the most popular American automakers: Ford. From the founding of the Jaguar line in 1935 until today, Jaguar automobiles have been produced independently, by British Motor Holdings / British Leyland Motor Corporation, and, indeed, Ford.
While all of these eras have helped Jaguar evolve into the modern sports car dynamo we know, it wasn't until Tata Motors took over that we saw the resurgence in popularity that has put Jaguar models on the streets from Destin to Fairhope and all down the Florida panhandle.
The Modern Jaguar: Fusing the Past with the Future
We can trace the legacy of modern Jaguar models all the way back to those early days, but the most exciting part is the way the brand continues to innovate – with vehicles like the F-PACE. Fans of classic Jaguar models need not worry, though; the current brand knows the importance of history and even has the Jaguar Heritage Trust to preserve the history and legend of the brand.
If you have an old-school Jaguar you think would be a fit for the Heritage Trust – or if you'd just like to show it off – we'd love to see it. And drivers looking for a modern vehicle that's powerful, luxurious, and a true piece of automobile history can find the full Jaguar lineup available today at Jaguar Gulf Coast. Contact our dealership or stop by to learn more.