What is Jaguar XF JaguarDrive Control?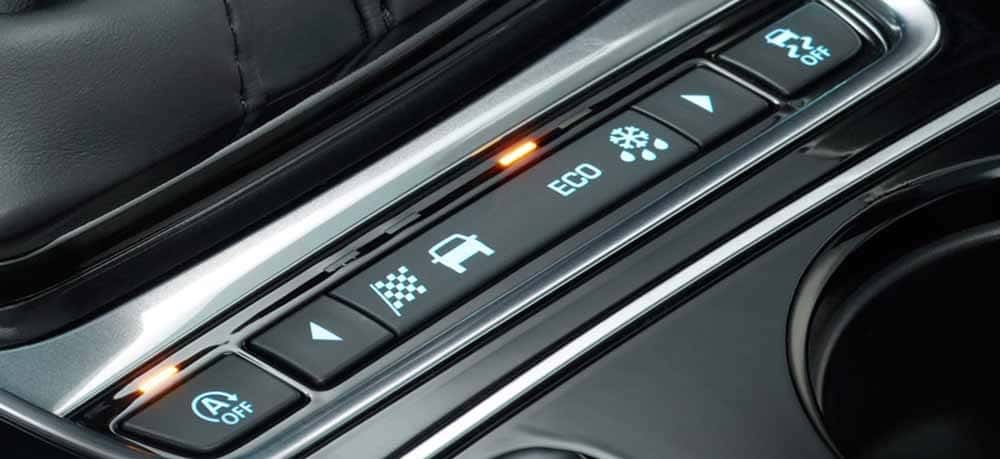 Drivers who really relish the experience of being behind the wheel know that a driving experience must be dynamic for it to be compelling or even fun. The Jaguar XF JaguarDrive Control system abandons the one-size-fits-all approach of many cars and features four different driving modes: Standard, Eco, Dynamic or Rain Ice Snow Mode. It's features like this that set the Jaguar XF performance apart.
JaguarDrive Control in Detail
Jaguar has a legacy of putting drivers at the center of the experience. And the engineers working on today's Jaguar models understand that luxury drivers expect performance of a higher caliber. That is why the engineers created JaguarDrive Control and equipped the latest Jaguar XF with this game-changing performance feature.
The concept behind it is simple. Let's say you are cruising around Destin on a gorgeous day and want to have some fun on the open road. You simply select the Dynamic driving mode and automatically performance variables like throttle sensitivity, steering weight, and gear length adjust to give you a more thrilling ride.
Let's say you then visit us in Mobile, AL and it starts to rain. Just switch to the Rain, Snow, Ice driving mode to dampen the acceleration and apply more gradual traction. Instead of focusing on fun, the performance adapts to increase traction and give you confidence in inclement weather.
The Jaguar XF JaguarDrive Control feature contains four unique modes in all – Standard, Eco, Dynamic, Rain/Snow/Ice. You can probably guess what standard is like, but Eco boosts the vehicle's fuel efficiency without sacrificing athletic character. No matter how you like to drive or where you plan to travel there is a mode that ensures your driving experience perfectly matches your needs and wants.
The best thing about this advanced feature is how simple and seamless it is. Selecting a mode involves just the touch of a button. And shifting from one mode to another is subtle and smooth. The car does all the work while you focus on enjoying the drive around Fairhope or beyond.
Experience JaguarDrive Control Today
We encourage you to visit Jaguar Gulf Coast to test drive the Jaguar XF and try out JaguarDrive Control technology. If you would like to ask questions or schedule an appointment in advance, please contact us.